Kenton Nelson Moving Pictures Exhibition Lenticular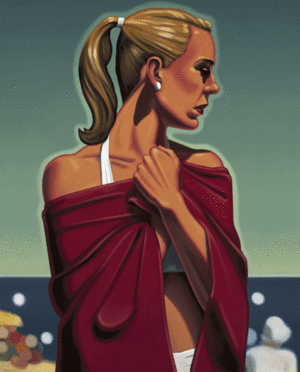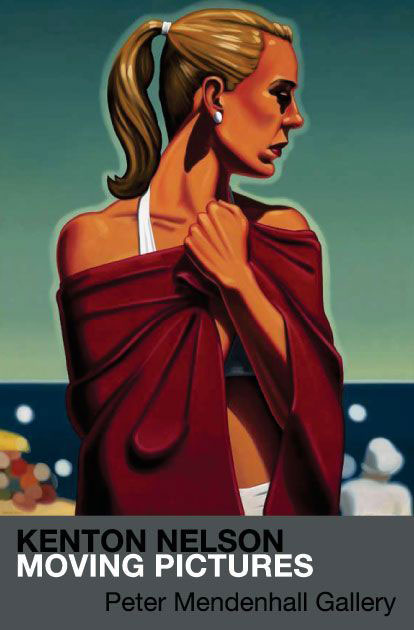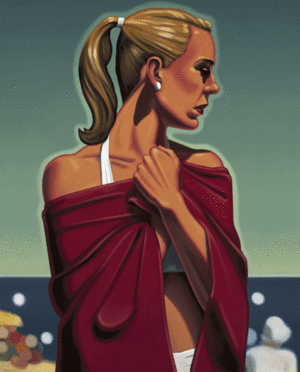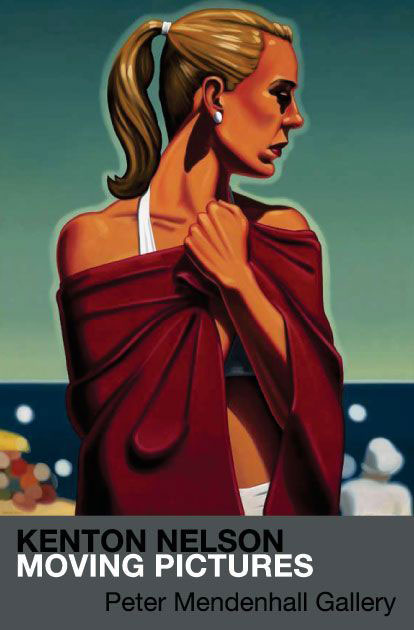 Kenton Nelson Moving Pictures Exhibition Lenticular
Moving Pictures is a very special exhibition announcement card from Kenton Nelson's show at the Peter Mendenhall Gallery 2010. This card measures 8.75 x 5.75 and contains an animated image comprised of 4 unique paintings (Moving Pictures A, B, C, and D) from this show, printed on lightweight plastic called a lenticular. This is a very fun conversation piece to frame and hang in your home, as the image changes as you walk by.
WHAT IS A LENTICULAR?
Lenticular is the process whereby you add plastic lenses to create the illusion of motion on your printed images. Placing special lenses, or "lenticules," over a two dimensional print allows the eye to simultaneously view alternating sections of multiple images.