Kenton Nelson Box Set: Rhyme and Reason, Prose and Cons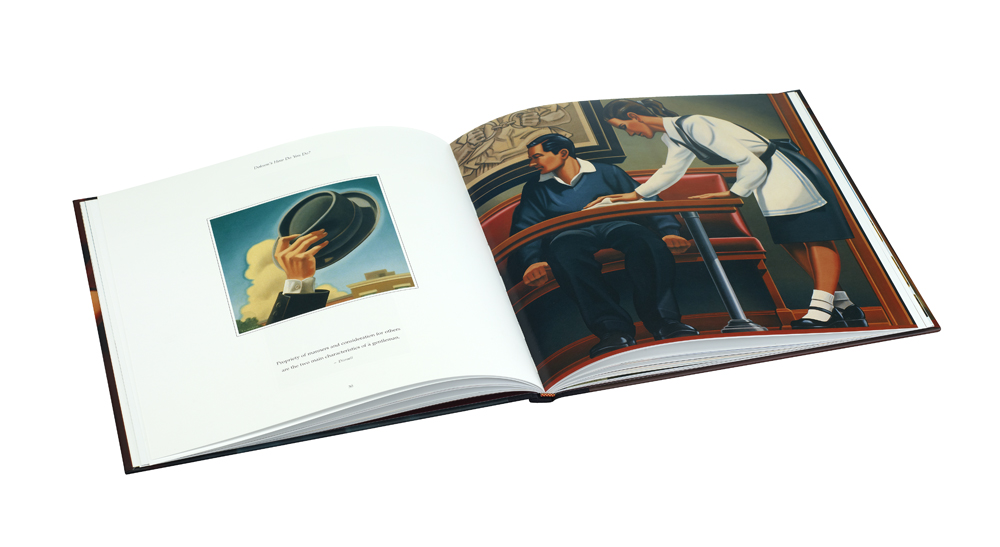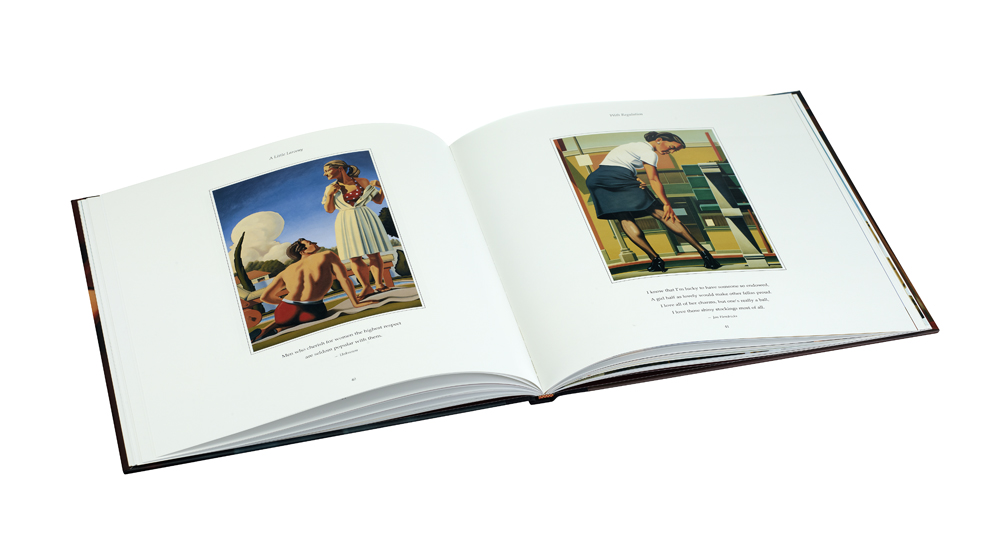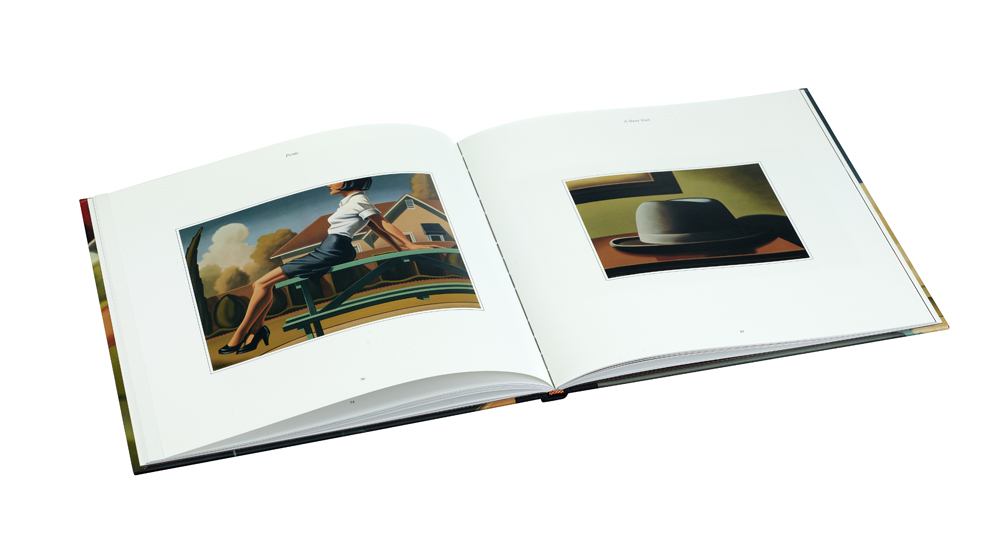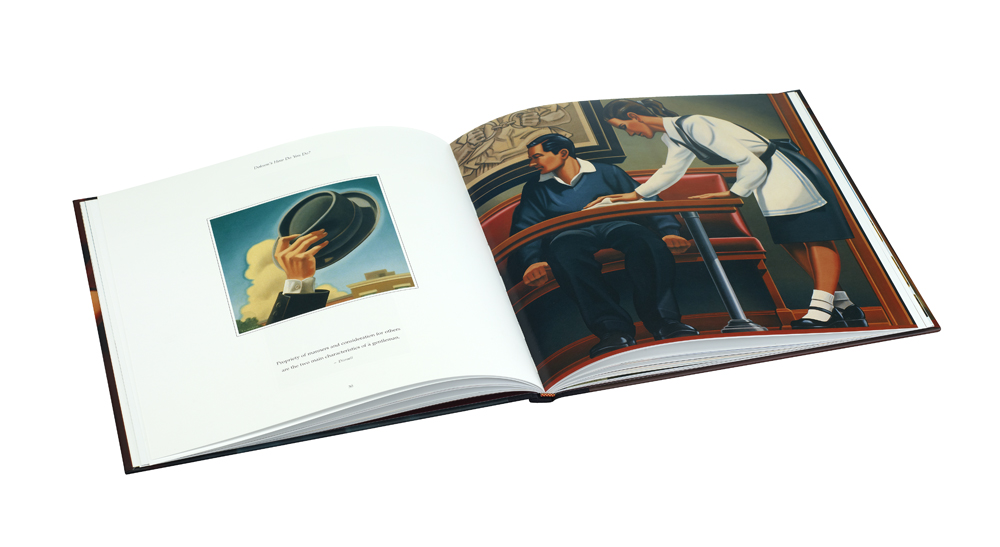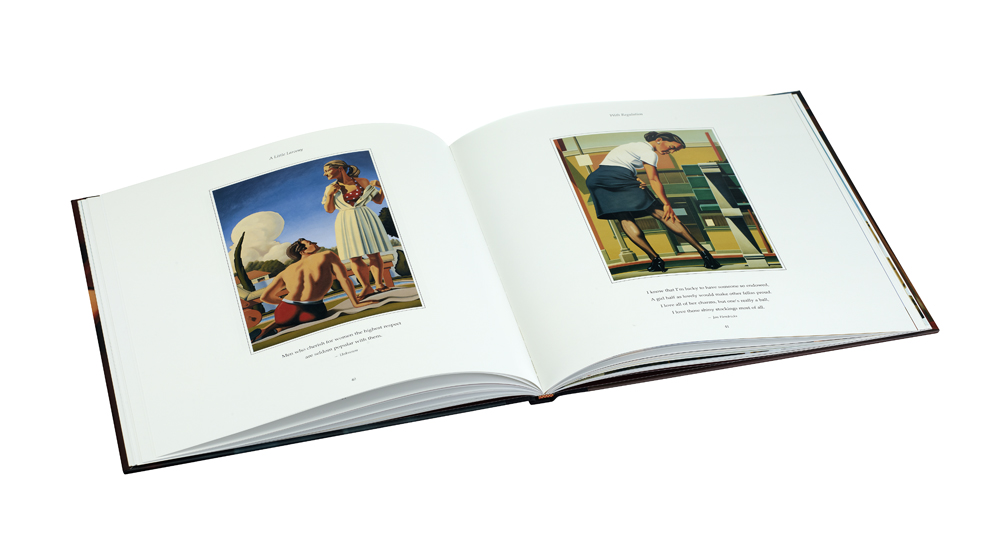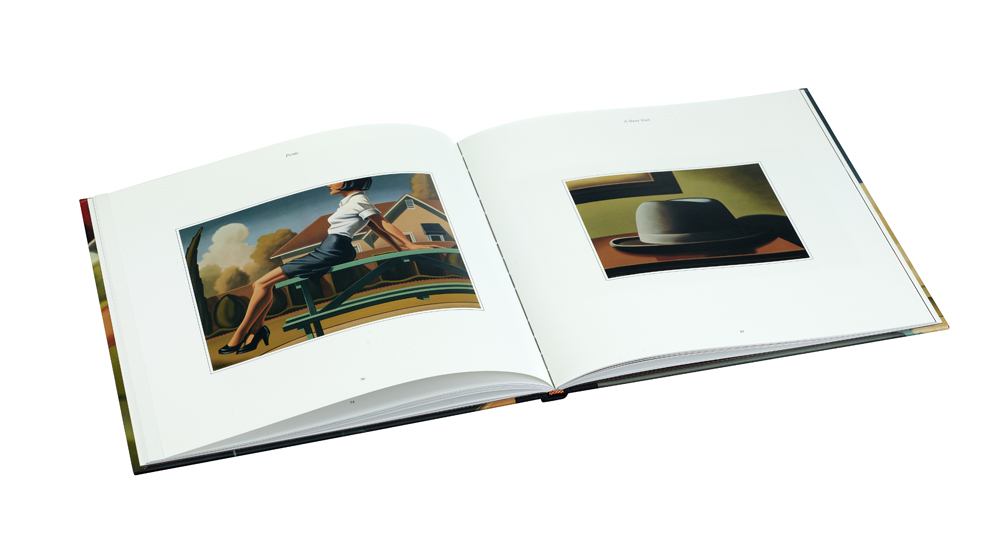 Kenton Nelson Box Set: Rhyme and Reason, Prose and Cons
Showcasing the paintings of California artist Kenton Nelson, this collectible book set includes 2 volumes: Rhyme and Reason, and Prose and Cons. The two books are nestled in a black linen, foil-embossed custom slip case.
Each book includes more than 50 color reproductions of Kenton Nelson's original oil paintings, accompanied by classic nursery rhymes and quotes. Special introduction by author and collector, Dean Koontz, and art historian Helen Tye Talkin.
Each book measures 10 x 10 inches, hard-cover, 80 pages. Published 2005, 1st edition. Slip case measures 10.5 x 10.5 x 1.5 inches.
Makes a wonderful gift for an avid art collector and Kenton Nelson fan.